If you forgot the password you use to sign-in, we can send you an email to help you reset. See how in the steps below:
Step 1
On the sign-in page, click "Reset Password".
Step 2
Provide the email address you used to sign-up.

Step 3
Find the password reset email in your inbox. Don't forget to check your junk/spam folders.
Step 4
Click on the link provided. This will automatically open a new tab on your browser. There, you will be allowed to type-in a new password. This password will be used for your future log-ins.
Step 5
Type your new password in the field. It must be at least 8 characters long and containing upper and lower case letters, as well as one or more numbers.
Enter your new password again for confirmation.
->Click on "CHANGE MY PASSWORD" to save the changes.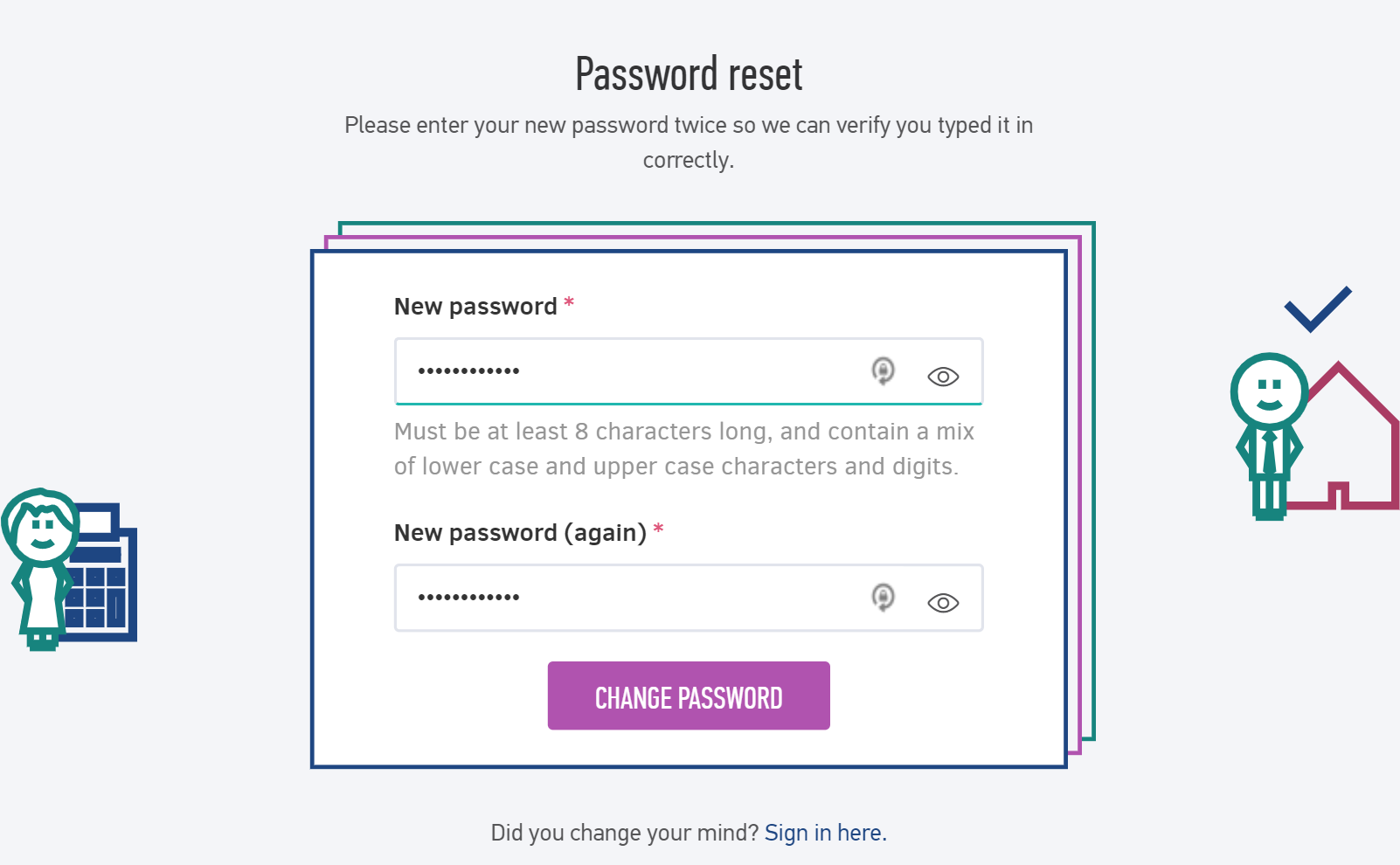 Congratulations! You have successfully reset your password.
Note: To reset password for Client portal you simply follow the same steps,starting from the Elorus's client portal webpage.
---
Was this article helpful?
---